March 2021
A Home Remodeling Contractor sent us this picture of a residential concrete repair.  He told us the wall crack was about an inch wide and was leaking water consistently.  He snapped this picture and sent it to us explaining how the crack is now fixed and the wall repair is perfect.   He is a very happy customer!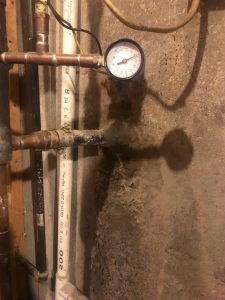 October 2020
Facebook Post (September 2020)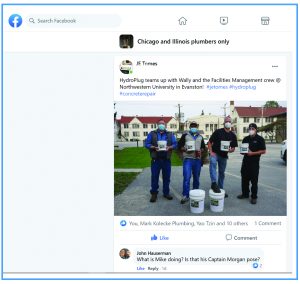 ---
In the April 2020 edition of Concrete International magazine, the Tomes corporation was mentioned as one of the participants in a 2-day workshop.  The workshop was part of APT 2019 Miami: Gateway to the Hemisphere, held in November 2019, in Miami, FL.  Read this intriguing article and learn more about the innovative approach to historic concrete repair and preservation.  Enjoy!
A Collaborative Approach
to Historic Concrete Repair
ACI members share knowledge at APT concrete preservation workshop